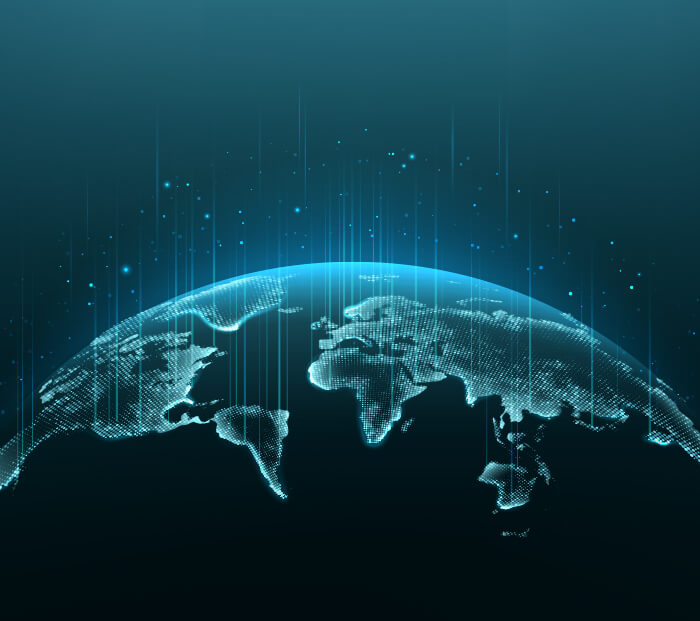 Who Are We?
We connect the world of ideas and innovation to several creative & genius minds, globally!
Infinity holdings is a network of ingenious business leaders, companies and trusted relationships that have come together over the years to form a single, colossal organization. Based in Kathmandu, Nepal, we are a conglomerate of numerous brands in diverse segments. We are the liaison between a large group of companies excelling in their specific domains. Infinity Holdings has, today, grown to be one of the top-tier holding companies in Nepal.
Our Partnerships and Companies
Our partners and sister companies together form a matrix of unparalleled services in diverse verticals of the market. From hospitality and travel to FMCG and governmental supplies, we have our footprints in every industry.
Our partner companies offer impeccable services in multiple segments like:
Consulting
International representation
Liaising services and Contracting
Travel Trade
Hospitality
Import & Distribution
Energy
Aviation Engineering Support
Education
Real Estate & Infrastructure Development
The diverse exposure positions us as a consummate in the domestic market as well as internationally. At Infinity Holdings, we are committed to delivering sustainable and constant growth to all our shareholders while providing the highest value to our customers.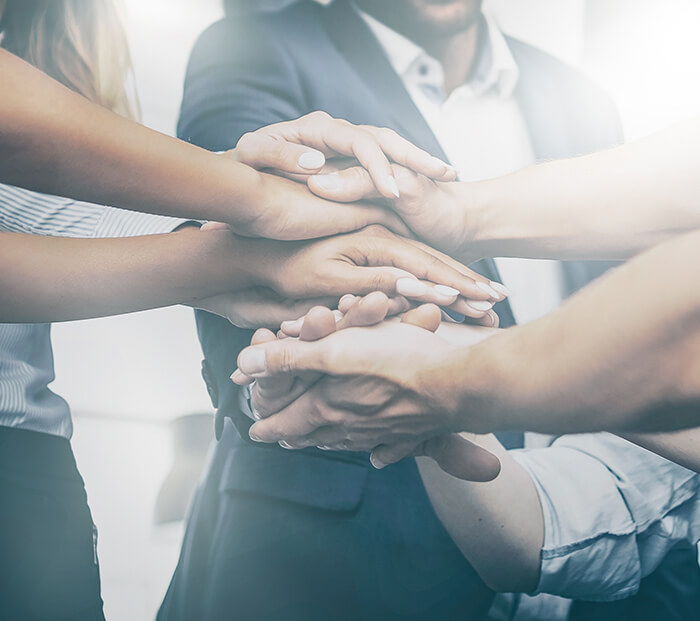 BUILDING RELATIONSHIPS
Adapting, and innovating through the years, our journey has been a rising trajectory with our partners, shareholders and clients at the centre. We have grown in terms of resources, size, companies as well as trust-based relationships.
Today, we are the sole suppliers of various government agencies in Nepal. We have ensured that the respective and timely demands of our partners, co-investors, and elite customers are fulfilled with utmost care. Infinity Holdings has also earned the confidence of its elite customers & reputed companies through diligent and transparent efforts and practices.
Our organization has a highly professional team in place that is capable of identifying & understanding the distinctive needs of our clients and delivering exceptionally, on-time.
Today, our group companies operate in various diversified fields, managing our interests in an ever-growing and changing market. We are interconnected to and partner with companies and individuals that equally share our zeal and passion for excellence!
VISION AND MISSION
Every aspect of Infinity Holdings business could be highlighted by utmost professionalism and the highest standards of corporate governance. Sustainability is embedded into our long-term strategy for growth. Our vision is to become a leading business house offering value added services to various foreign principals, exploring potential business opportunities and contributing to the economic growth & sustainable development of the country. We ensure the success of Nepal's foreign partners by leveraging its strong local position and business networks around the globe, forging ties with world-class suppliers and service providers to maximize the benefits of all parties.
Vision statement: "Global Partnerships, Local Expertise".
Mission: The bridge that connects the clients that are willing to jointly co-invest in Nepal with high standards of knowledge -based solution for the sustainable economic growth and development of the country. To provide a solution for the industrial and economic development of the nation( Infinty & Beyond)